AIR CONDITIONING
Cartec of Bradford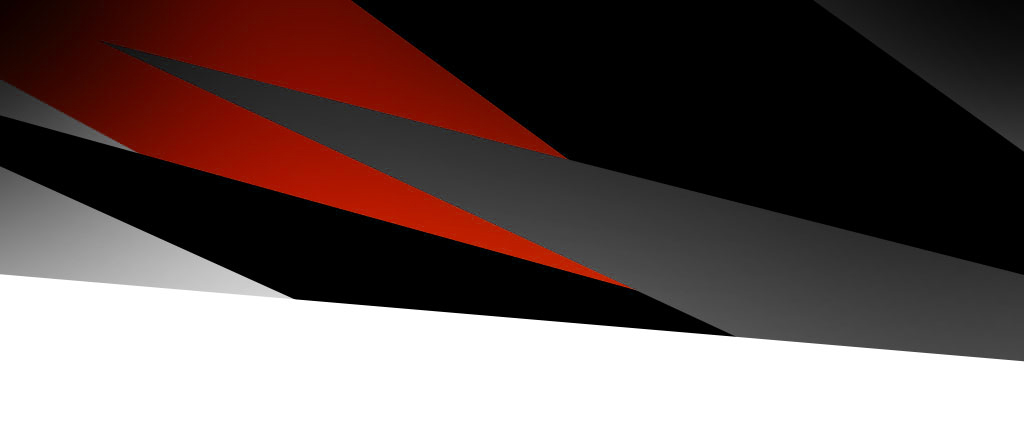 Air Conditioning
At Cartec we have invested in the latest Texa air conditioning service and diagnostic equipment, we can carry out a thorough test of your vehicles air conditioning system both R134a and R1234yf refrigerant systems fitted in car, van and truck.

Many garages will just simply try "topping up the gas" which in most cases is not the root cause of the poor air conditioning performance, if your vehicle has no refrigerant in the system then it will more than likely have a leak so any gas put in will simply leak out which damages the environment and your wallet. We can pressure test your system with Nitrogen before filling the system with refrigerant to test for leaks saving on pointless cost, waste and damage to the environment.

Please give us all for any Air conditioning queries for both R134a and R1234yf systems.

CONTACT US

MOTs

SERVICES

TYRES

REPAIRS

DIAGNOSTICS