DIAGNOSTICS
Cars, Vans and Motorcycles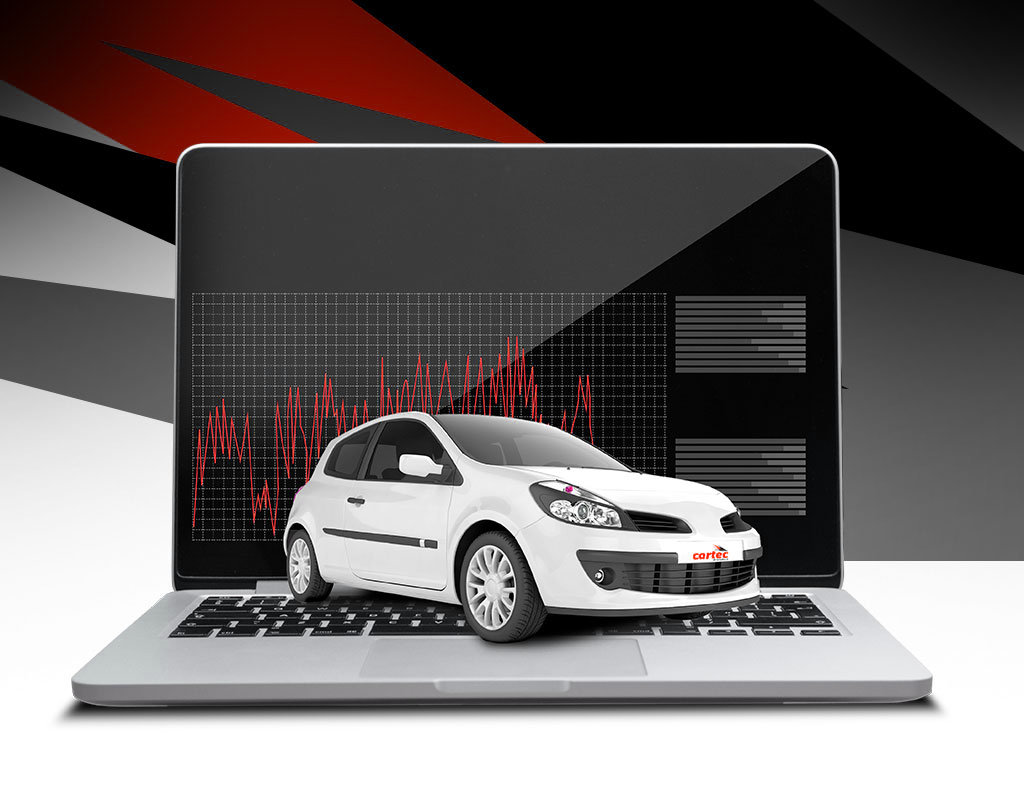 Diagnostics
At Cartec we have the latest in automotive diagnostic equipment for motorcycles, cars and vans, we are specialists in Alpine/Renault/Dacia diagnostics including the new electric models and key programming but we have the solution no matter what vehicle make or model. We can even carry out diagnostic tests on eberspacher air and water heaters as fitted to campers, cars, vans and trucks.

Need a new key or card for your Alpine/Renault/Dacia (or Renault derived models examples: Vauxhall Vivaro, Movano, Nissan NV, Kubistar, Mercedes Citan.) then give us a call as most keys are in stock and can be cut and programmed the same day so need to wait for an order from France.

We can code, programme and even carry out software updates (if available) on all control units on Alpine/Renault/Dacia vehicles using our latest Renault Clip machine with Renault.net connection (same as Renault dealer). We can code/programme most other control units on other makes of vehicle using our multi brand diagnostic kit.

We have just invested in the latest tyre pressure monitoring diagnostic kit and can supply new TPMS valves from stock, programme and re-set the tyre pressure monitoring system on your motorcycle, car, van or truck.

No matter what your diagnostic problem then give us a call.

CONTACT US

MOTs

SERVICES

TYRES

REPAIRS

DIAGNOSTICS